Give us a call today at 916-628-4128,
For online repair, call, then click the button below  We look forward to serving you.
Let us make life easier for you
Carnahan Computer Services has been serving the greater Sacramento area for 20+ years. We specialize in IT and computer repair, however that is not all we do.
With the over 20 years experience comes expertise,  Just ask some of customers who have stuck with us from day 1.
With our expertise comes the confidence that we can fix and manage any of your computer problems.  If it be as simple and installation, to full computer teardown and parts replacement, you will confident in the quality and timeliness of your repair.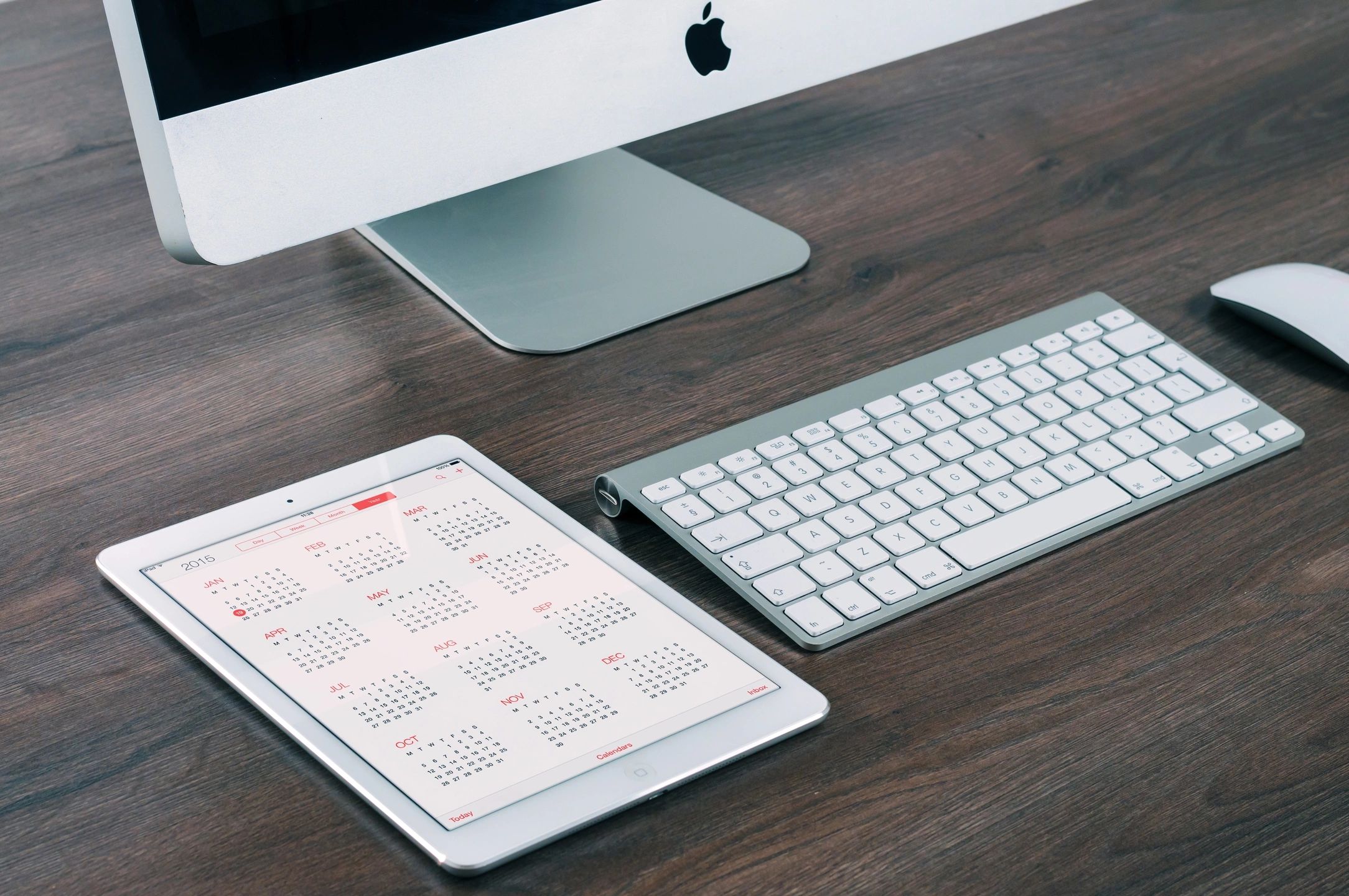 Call today
Make an appointment today,  call us at 916-628-4128